YOUR PATENTS AND TRADEMARKS PORTFOLIO IN THE HANDS OF EXPERTS
Strategic consulting, portfolio management, litigation and more.
Everything tailored to your needs.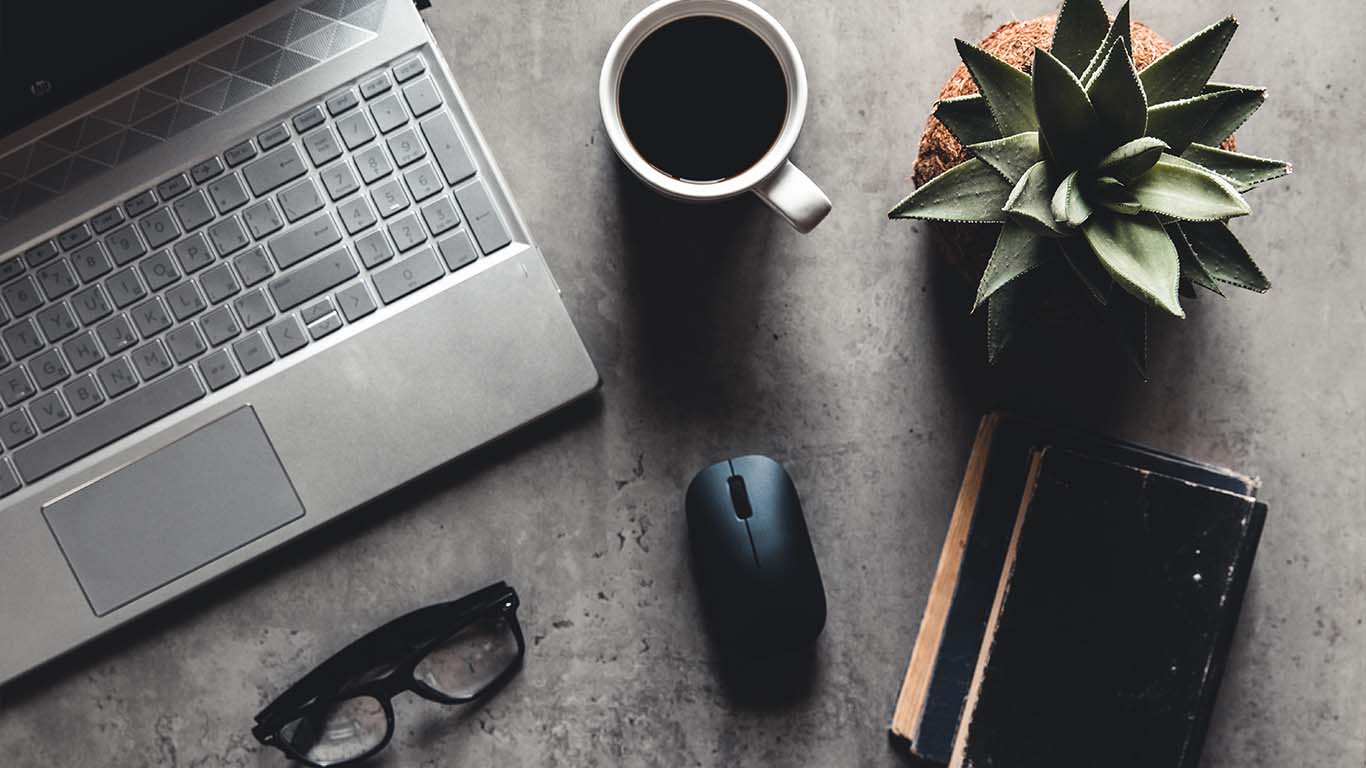 Patents
Patents are an essential tool when protecting new products and technologies. At MNIP, we put our techno-legal expertise at the client's disposal.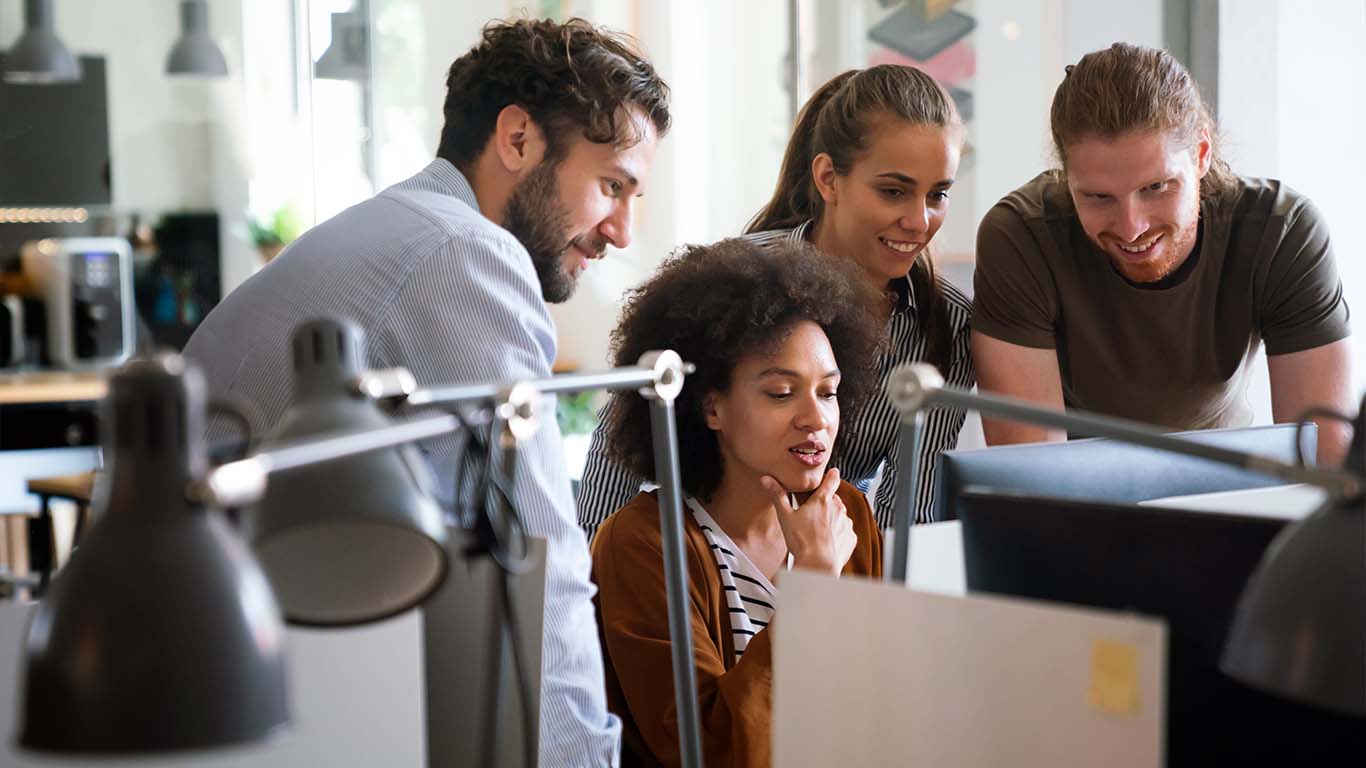 Trademarks
Trademarks are one of the main assets of your company. Regardless of the industry you are in, trademarks play a pivotal role in brand valuation and market share consolidation. At MNIP, taking care of your trademark is our specialty.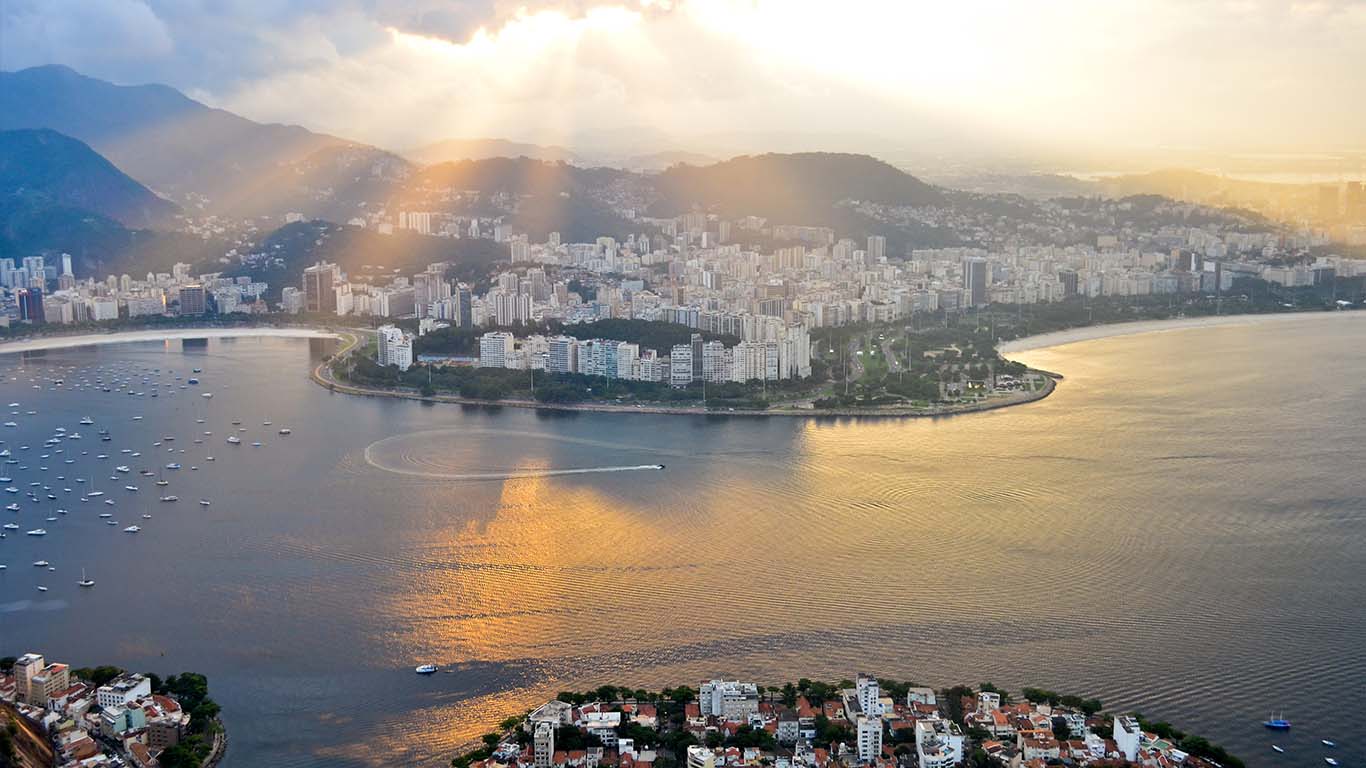 Biodiversity
In Brazil, all products and research involving access to national biodiversity are required to register their activities with SISGEN. The MNIP has a team specialized in the legal mechanisms and government systems that regulate the use of biodiversity.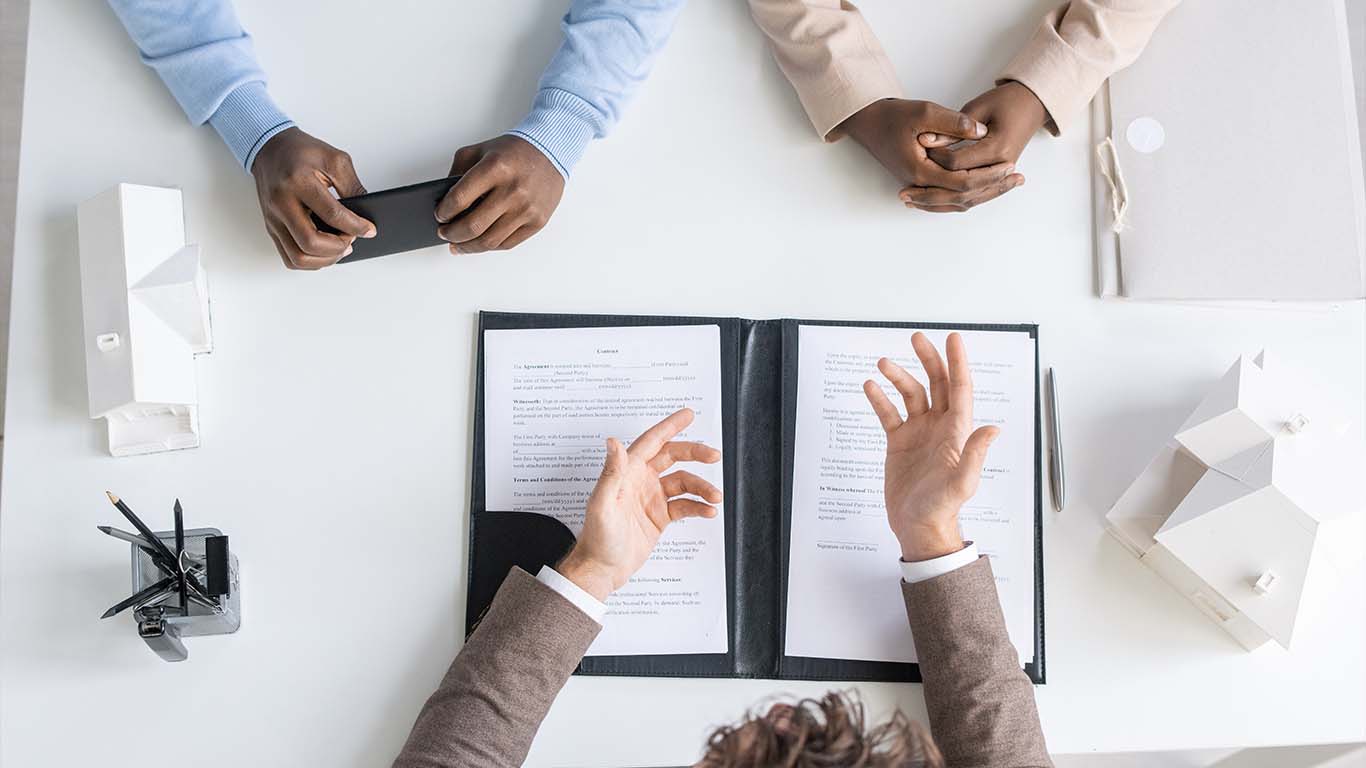 Litigation
Knowing how to deal with litigation means knowing how to protect the value of your intellectual property. At MNIP, we have a highly qualified multidisciplinary team to handle potential IP-related disputes and litigation for our clients.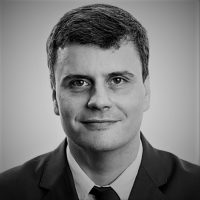 Robert Frederic Woolley Pharmaceutical Sector Executive Founder at rfwi9.com
"MNIP is a top-notch office. I recommend MNIP to my clients mainly for two reasons: (i) the technical and academic background of lawyers, engineers and technicians; (ii) personalized, agile and responsive service."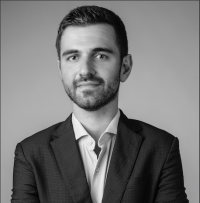 Paulo Garcia CEO Infoprice.co
"MNIP gave us all the support at the time of opening the company, when we had little knowledge about IP! In addition to clarifying the topic, they gave us support to carry out the necessary activities."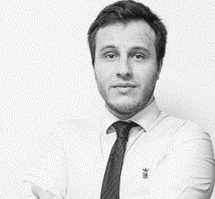 Cauê Cavichioli Leão Patent Engineer at Vale S.A.
The professionals from MNIP have participated with us in various legal actions, always providing excellent work as technical assistants. In addition, MNIP provides excellent advisory work in the field of intellectual property, with outstanding professionals on their team and excellent service.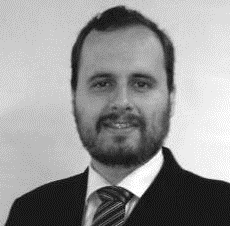 Herbert Follmann Patent Attorney
MNIP's expertise, dedication, and innovative thinking have not only safeguarded our intellectual assets but also propelled our organization to new heights in the realm of intellectual property. Their proactive approach and commitment to excellence make them an indispensable asset in our intellectual property endeavors..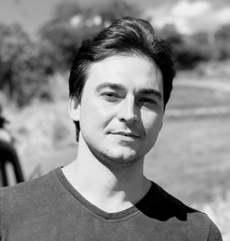 Gabriel Castro Innovation Manager at TMA Máquinas Agrícolas
MNIP was instrumental in safeguarding our agricultural machinery projects. Their highly technical and experienced team masterfully translated the complex engineering aspects into solid legal documents, ensuring the security of our innovations. I recommend this firm to anyone seeking to protect their creations with professionalism and excellence.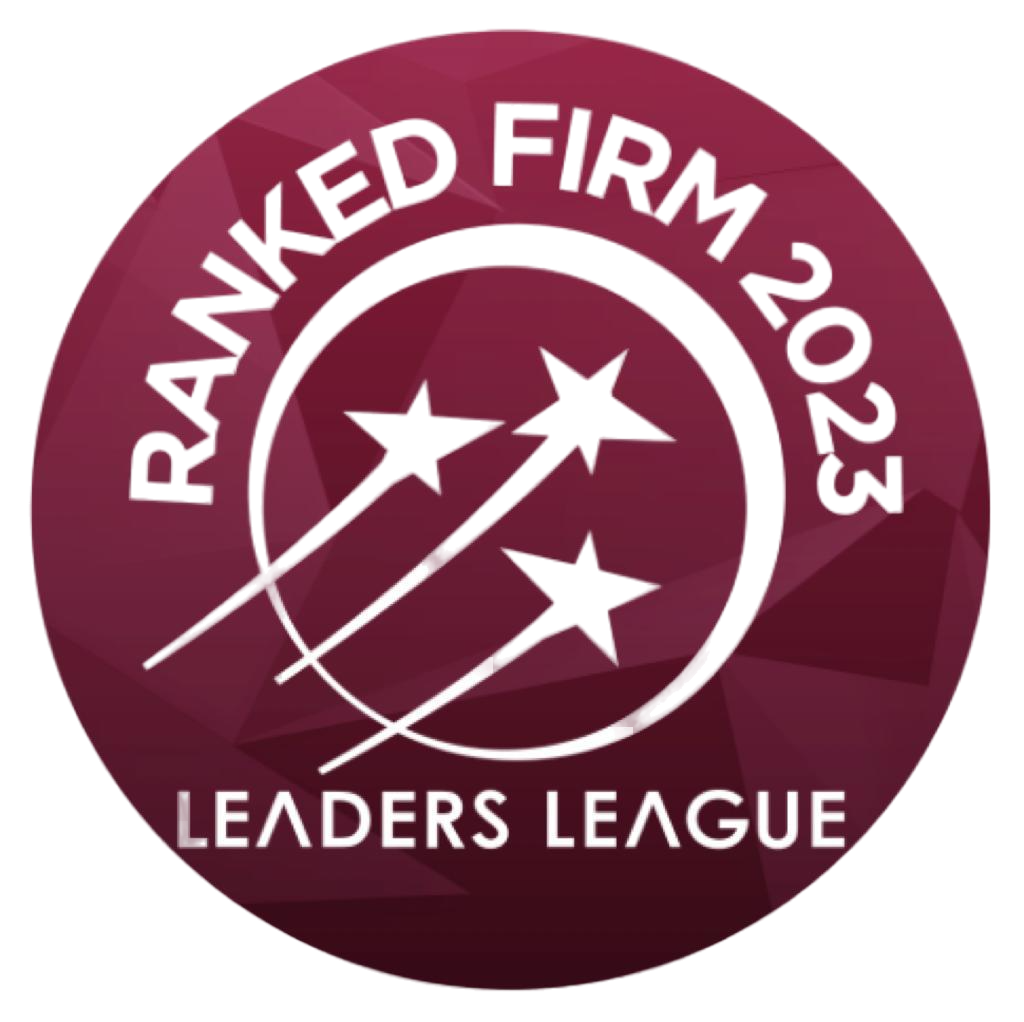 Leaders League 2023
Recognized as one of the best intellectual property firms in Brazil according to the 2023 Leaders League Ranking in the Patent Prosecution and Trademark Prosecution categories.